We help develop the fundamentals of transitions: supportive relationships, meaningful narrative, and effective behaviours.
Typical interventions
We start by embedding ourselves in your organisation to get to know you through experience and to name key challenges and to co-design the right approach. Our work typically combines leadership consulting, coaching and experiential programs: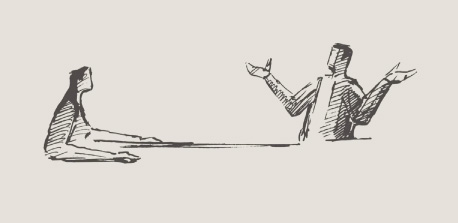 Executive Coaching
For individuals and teams grappling with uncertainty and complexity of transitions in work and life.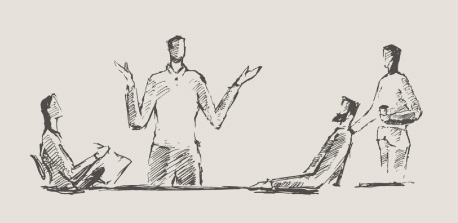 Leadership Consulting
For teams and organisations leading transformations and experiencing transitions.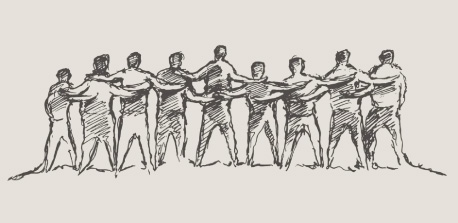 Experiential Courses & Programs
"Leading complex organisations" for leaders of organisations in transition.
"Authority & Authorship" for experienced leaders going through transition.