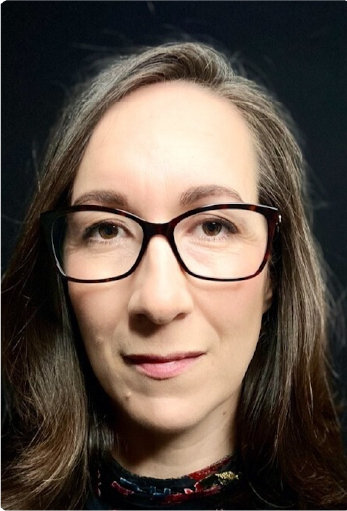 Amy Materka
Co-Founder
Amy is particularly interested in the stories we tell about ourselves and our organisations in moments of transition and change. Her mission is to help people connect more deeply to their work by holding a space where stories can be shared, reflected on and re-made.
She is an expert on organisational transformation with 20 years experience driving human centred transformation efforts in Australia, US, UK and Europe, at companies such as BCG, Qantas, NewsCorp, Siemens and Elsevier.
Amy is a visiting Professor at the Berlin School of Creative Leadership where she teaches "Strategy as Story". She also serves as a coach on INSEAD executive education programs including "Transforming your Business with AI", "Building Digital Partnerships & Ecosystems", and "Design Thinking & Creativity for Business".
Amy has lived and worked in six different countries, and has recently moved back to Sydney from France with her family.
She holds a Bachelor of Arts (Honours) & Economics, an MBA with Distinction from INSEAD, and has trained in group relations, executive coaching and Vipassana. She held a scholarship at the Australian Institute of Sport in netball, and represented Sydney, Perth, NSW and Australia in competition and training squads. These days her love of movement manifests on the yoga mat, hiking in nature and swimming in the ocean near her home in Newport.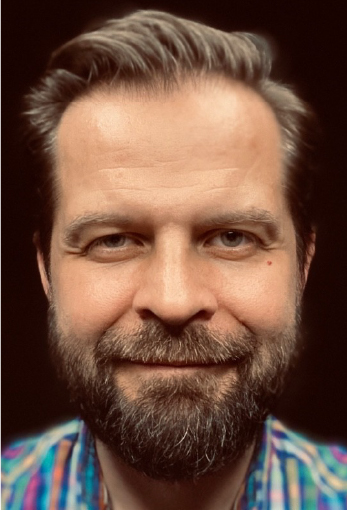 Wojtek Materka
Co-Founder
Wojtek is dedicated to helping people grow as leaders in an increasingly complex and uncertain world. He is an expert on leadership development and strategic innovation, and has nearly two decades of working with organisations facing transformation both in executive and a consulting roles.
Wojtek brings together the disciplines of organisational behaviour, strategy, and design. His approach is systemic and empathetic, allowing his clients to create a space to integrate the strategic issues with the underlying behavioural dynamics.
Wojtek is a visiting faculty at INSEAD, where he received multiple awards for outstanding teaching (Psychological Issues in Management course in Fontainebleau, France) and where he regularly serves on the staff of global executive leadership programmes.
He holds a PhD on the topic of Trust in Digital Age. He has trained in transactional analysis, group relations, and holds an ICF coaching certificate, and an MBA from INSEAD. He is a frequent participant in group relations conferences around the world.
He has lived and worked in six different countries, has a double Polish and Australian nationality and recently moved back to Sydney with his wife and two daughters.